January 4, 2021
Danny joined Steven Michael on "Growin' Up Rock" podcast!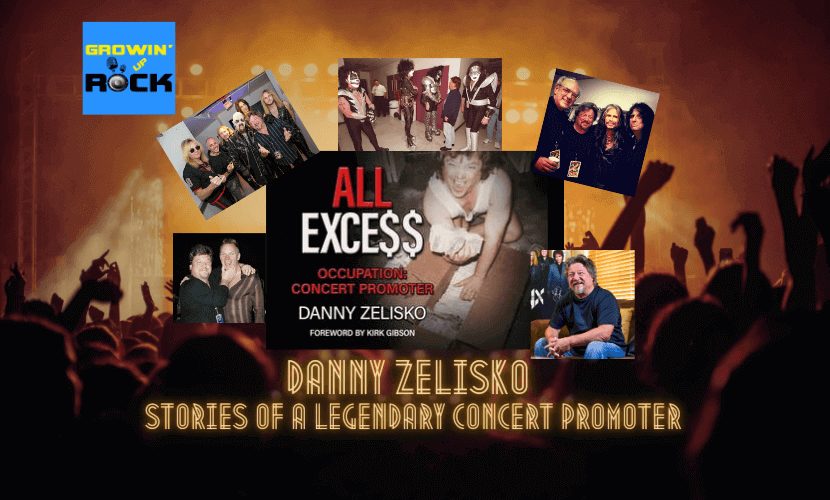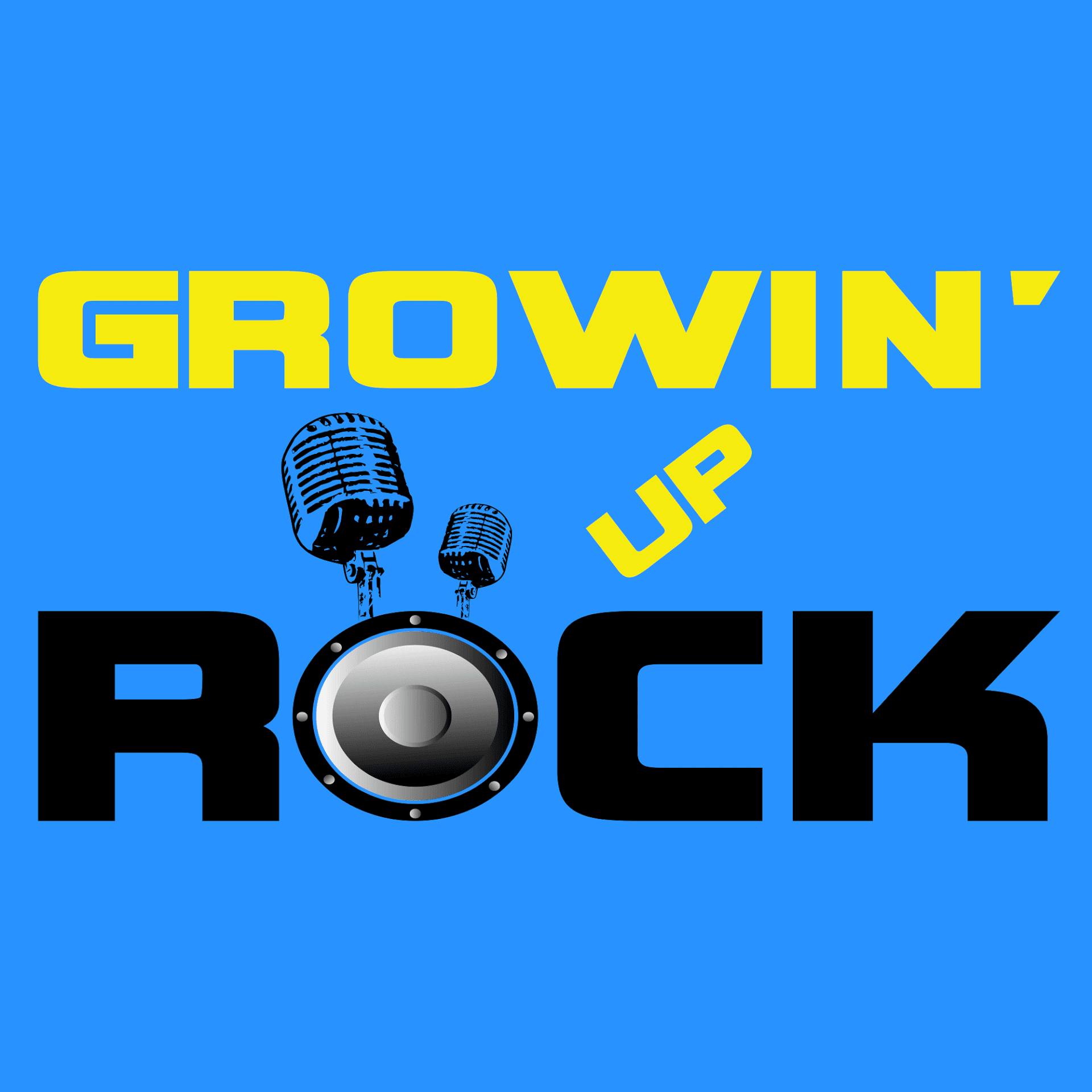 Steven Michael and Sonny "Hollywood" Pooni are first and foremost music fans. We live for music. It's a part of our lives from our childhood days through adulthood. Music is present in everything we do today. In particular, we love the hard rock and metal music we grew up with in the late 70's, 80's, and 90's. We seek out new rock music that reminds us of our youth and takes us away from the long commutes and daily grinds that so many people struggle with each and everyday. Sonny and I share our memories and stories, as do our guests, and we encourage the listeners to take part and tell us their stories.
Growin' Up Rock podcast is a weekly dive into the hard rock and heavy metal music you loved in your youth as well as the rock 'n' roll that is creating the soundtrack to your life today. Your host, Steven Michael, along with co-host Sonny Pooni talks with newer and established bands, industry insiders, and you the fans, to uncover the stories tied to the guitar-driven rock music that keeps your devil horns hoisted far above your head. Sit back, turn it up, and subscribe to this podcast so you don't miss an ear-splitting episode.