When: April 6th, 2023 at 7:30 PM
Where: Pikes Peak Center
Price: $35, $45. $65. $85 & $125
Purchase Tickets
April 6th, 2023
Gladys Knight is heading to Colorado! Don't miss her at Pikes Peak Center Colorado Springs in April!
The great ones endure, and Gladys Knight has long been one of the greatest. Very few singers over the last fifty years have matched her unassailable artistry. This seven-time Grammy winner has enjoyed #1 hits in Pop, Gospel, R&B and Adult Contemporary, and has triumphed in film, television and live performance. All told, Knight has recorded more than 38 albums over the years.
In 2011, Knight was honored with a Legend Award alongside fellow recipients Earth, Wind & Fire on the BET broadcast of the 3rd annual Soul Train Awards, hosted by Cedric the Entertainer. Knight, a longtime Las Vegas resident, returned to the Strip in the late-2000s to the famed Tropicana Hotel for a special engagement that ran in the newly named Gladys Knight Theater, making her the first African-American performer to have a venue named after her in Las Vegas.
In 2022 Gladys Knight received a Kennedy Center Lifetime Achievement Award.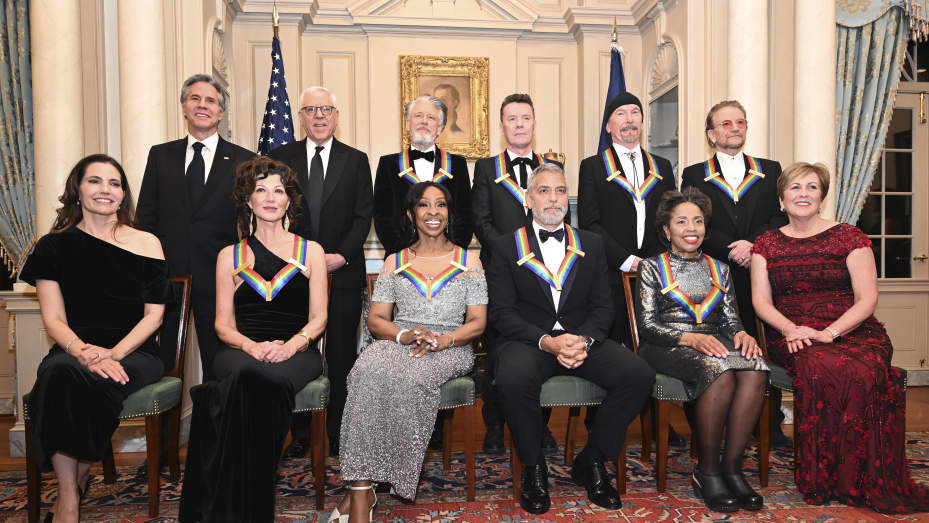 Today, Knight and husband William, along with various other members of the family, oversee her busy career from the Las Vegas headquarters of Shakeji, Inc., her personal entertainment corporation. She is a wife, mother, grandmother, great-grandmother, performer, restaurateur, and businesswoman with a spiritual outlook on her life. Her faith in God has been the driving force behind all of Knight's endeavors, guiding her through her many successes.
Sam Adams has been labeled "Renaissance Man." Why so? He's a prize-winning comedian, an award-winning sports journalist, a television commercial actor, a keynote public speaker, a Master of Ceremonies … and a wedding officiant.
Sam's energetic, comically-insightful act is filled with observations about his every-day encounters. He is a headline performer and featured speaker at corporate events across the country, and has shared stages with national-touring comedians and music recording artists — a genre-jumping list of nationally-known performers ranging from comedians Craig Ferguson, Frank Caliendo, Kevin Nealon, Josh Blue and David Alan Grier to music's Rock and Roll Hall of Fame inductees Heart and seven-time Grammy Award winner Al Jarreau.
Pikes Peak Center
190 South Cascade Avenue, Colorado Springs, Colorado 80903, USA