Updated: February 2, 2021
February 2, 2021
Retelling True Stories with Concert Promoter Danny Zelisk‪o‬
Legendary concert promoter Danny Zelisko gained experience putting old memories to paper while writing his autobiography, ALL EXCE$$. By working with a ghost writer, orating stories to close friends, and diligently ordering everything chronologically, he was able to make his old stories super detailed and easy to follow. Danny has promoted over 12,000 shows over his 44 years in the business and has worked with music icons like The Beatles, The Grateful Dead, Axl Rose, and Carlos Santana, to name a few. To read about his experiences promoting during the Golden Age of concerts, purchase ALL EXCE$$ below.
From Amazon.com:
ALL EXCESS: OCCUPATION – CONCERT PROMOTER is the story about growing up in a Chicago suburb in the 50s and 60s, with his large family. Thru good fortune to have met many of the sports stars in Chicago in that era, he then parlayed his ability to form bonds with some of the biggest athletes on Earth into becoming a concert promoter. Different uniforms, different types of events in almost every way, except one. Both sports and music events are basically the same because it's about putting butts in seats to enjoy their favourite team or singer or band . With a different type of show they each put on, no 2 games or concerts are ever the same – hitting the ball well or singing that big note in a song that sends the audience to their feet. Meanwhile, Danny thought this to be the best time to write about all the stars and building his business from scratch into a great career as a concert promoter, while sharing over 700 pictures from his vast memorabilia collection. ALL EXCE$$ takes you on a fun journey from growing up in Chicago to moving out west to discover gold as a concert promoter.
Whether you're traditionally published or indie, writing a good book is only the first step in becoming a successful author. The days of just turning a manuscript into your editor and walking away are gone. If you want to succeed in today's publishing world, you need to understand every aspect of the business – editing, formatting, marketing, contracts. It all starts with a good book, then the real work begins.
Join international bestselling author J.D. Barker and indie powerhouses, J. Thorn and Zach Bohannon, as they gain unique insight and valuable advice from the most prolific and accomplished authors in the business.
In this episode, you'll discover:
Why Danny turned down an offer from Bill Graham
How to work with a ghost writer
Why to record phone calls with your friends
How to write that first page
Why you shouldn't force yourself to write
https://podcasts.apple.com/us/podcast/retelling-true-stories-concert-promoter-danny-zelisko/id1489852600?i=1000507256137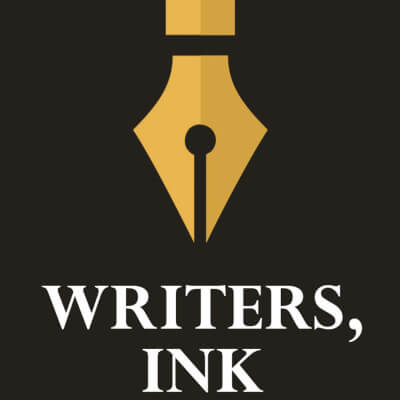 A podcast about the business of writing with hosts J.D. Barker, J. Thorn, and Zach Bohannon.