June 1, 2020
Chapter 11: Getting the Gig at Dooley's
Tempe
A Star is Born came and went. It was a great gig, and it gave me some much-needed confidence. I was marking time at this point, not doing much in the biz … until I finally got a regular gig booking for Dooley's Nightclub in Tempe in the fall of 1976.  Dooley's was a new breed of venue, one of the first large concert clubs. Most local scenes didn't have a Fillmore of their own. This was a brand-new thing, a nightclub for rock bands, one of many popping up all across the nation. They would serve as a proving ground for new bands and a place for medium size acts to perform.  Nowadays spots like this are all over the place, but at the time it was revolutionary.
My friend Linda Thompson, who was the music director at KDKB, went to Dooley's one night shortly after they opened to see what the fuss was all about and suggested I might want to book shows there.  By now Sundown Productions, the company I'd started with my dad and the Kopald's, had gone bankrupt.
I went into an interview with Don Reno, the owner of Dooley's. He was a jock, very conservative and I had on a pair of the big bell-bottom jeans that the sailors would wear, with shoulder length hair. At the time, there was no nightclub like Dooley's: It was all barn wood, big and beautiful. It could hold up to a thousand people. All he was booking at the time were cover bands. The bands would come in and play three or four one-hour sets per night, and people would dance, drink, and carry on.
I said to Don, "I could book this club with some great national recording acts."
I gave him what experience I had, which apparently was more than anybody else had going.
They hired me to book shows for $80 a week—less than Bill had offered me for the full-time Denver job. However, I also got a 15 percent agency commission for making radio ad buys for the shows I would book into the club, which came out to about $300 a week. That was great money in those days, and the most I had ever earned anywhere, much less in the music business, up to that point.
Dooley's Photo Gallery
Taj Mahal, January 77' First Evening Star Show -God Bless the photographer.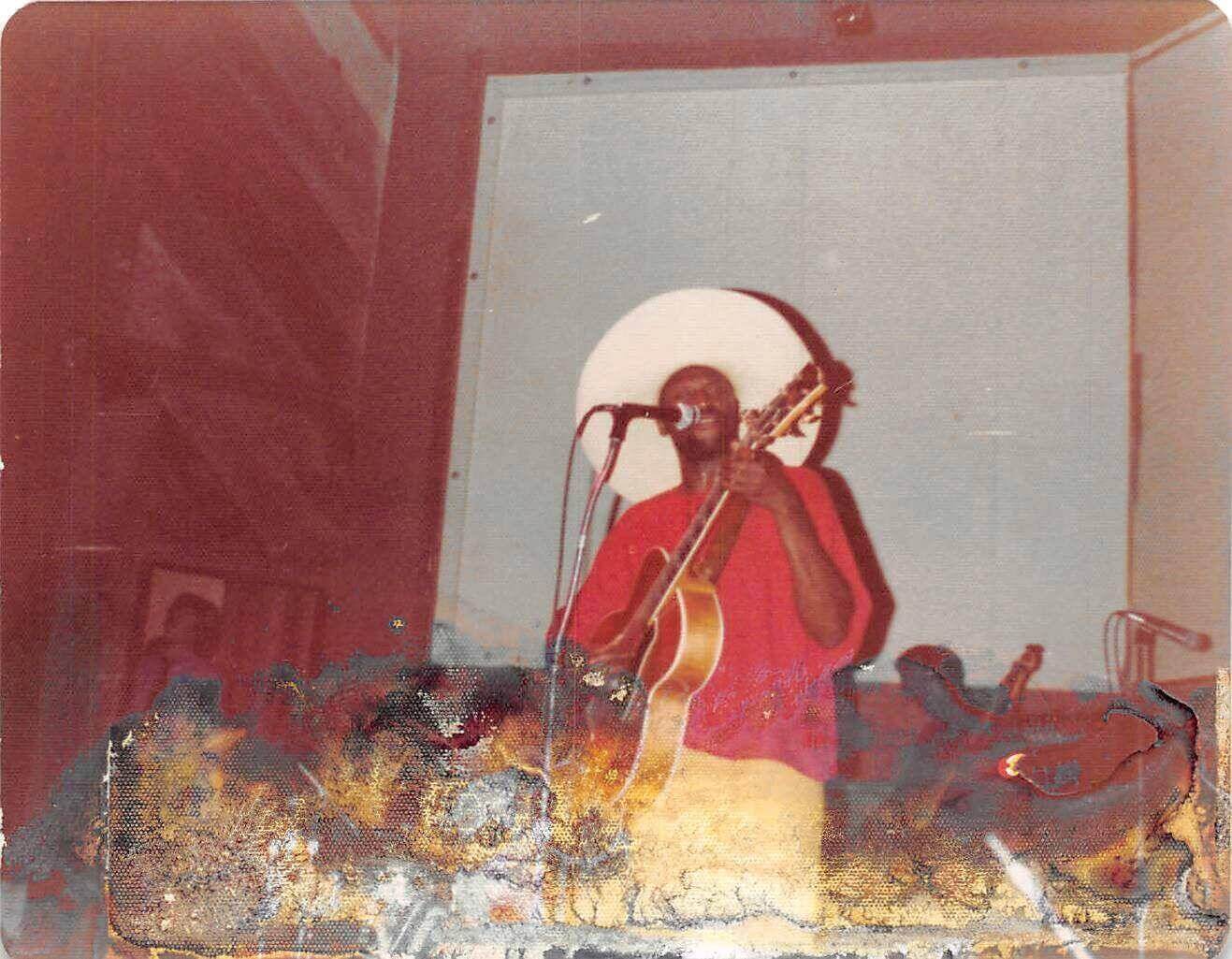 My first show at Dooley's of Taj Mahal with my insta-cam.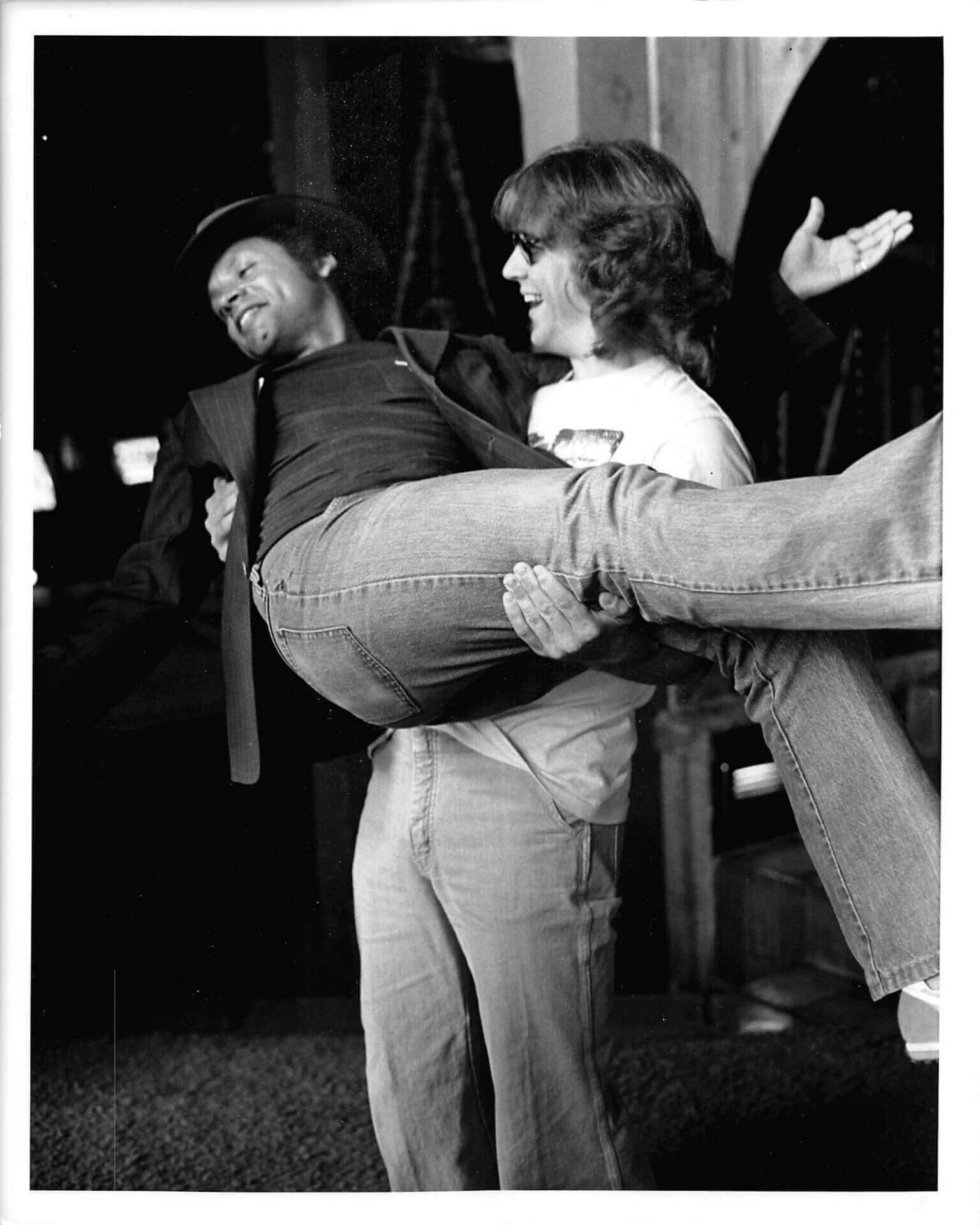 April 1978 Dooley's, Garland just met me and jumped into my arms.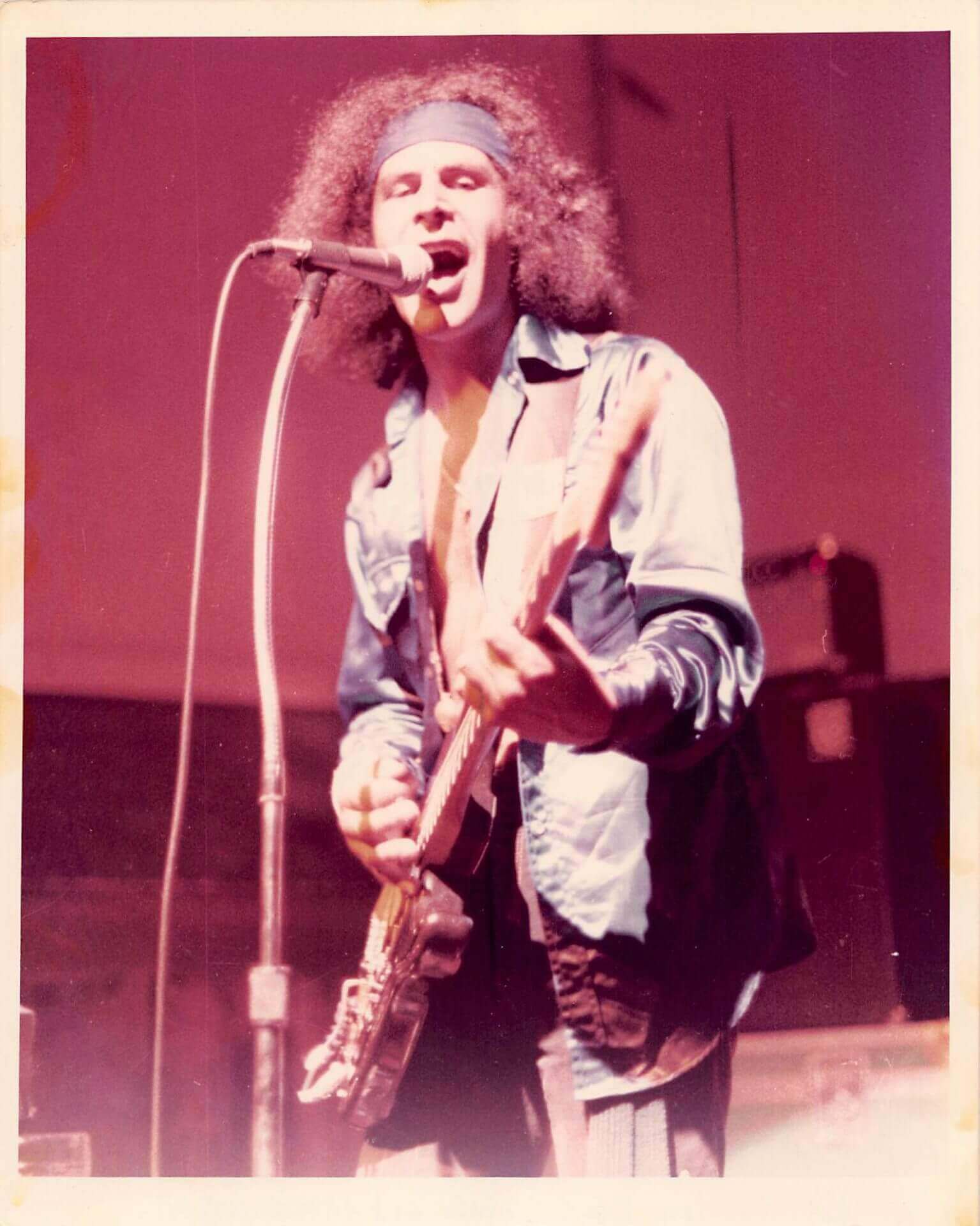 Randy California of Spirit, Circa 1970s.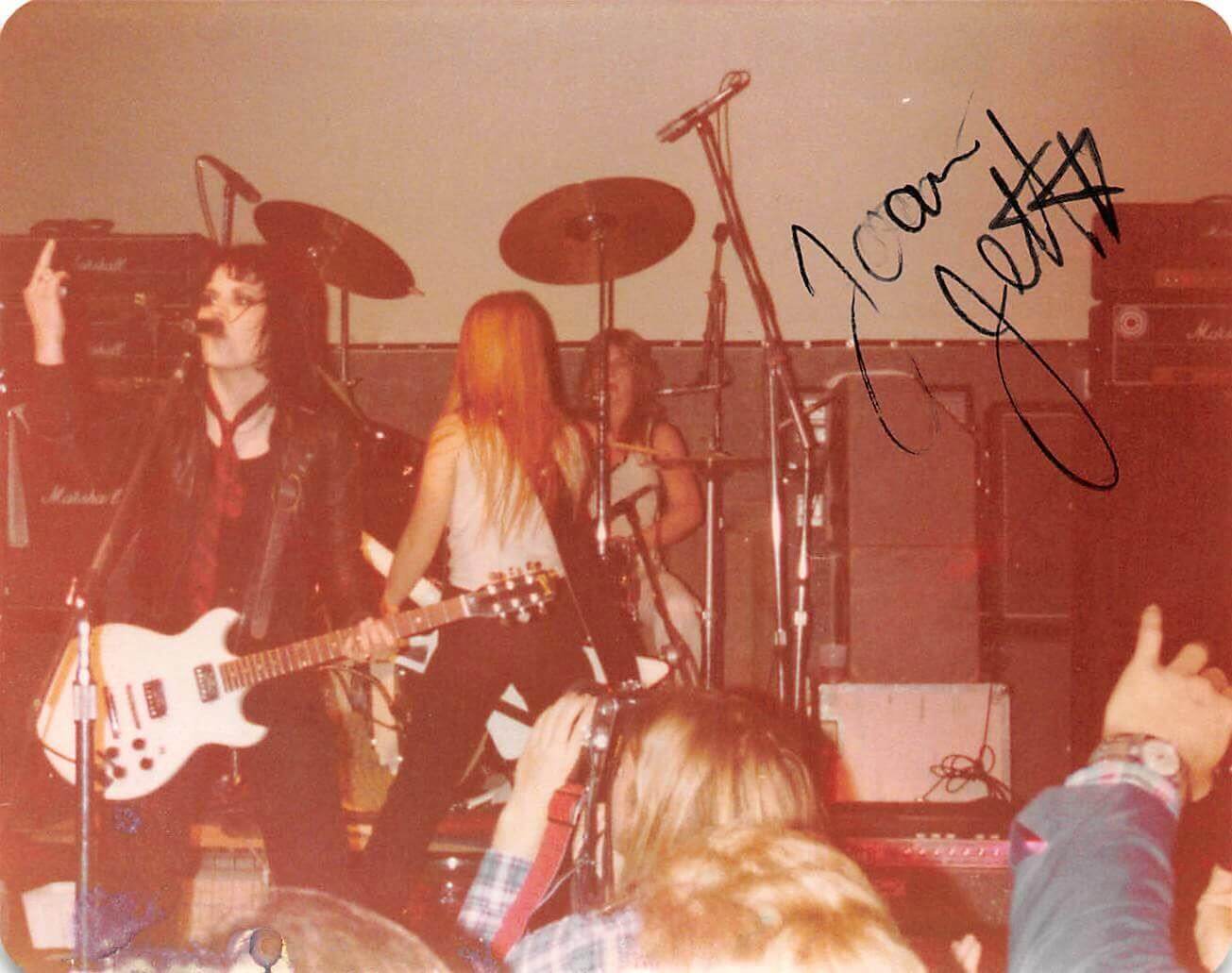 Joan Jett and The Runaways flipping off the audience at Dooley's, Lita Ford in back.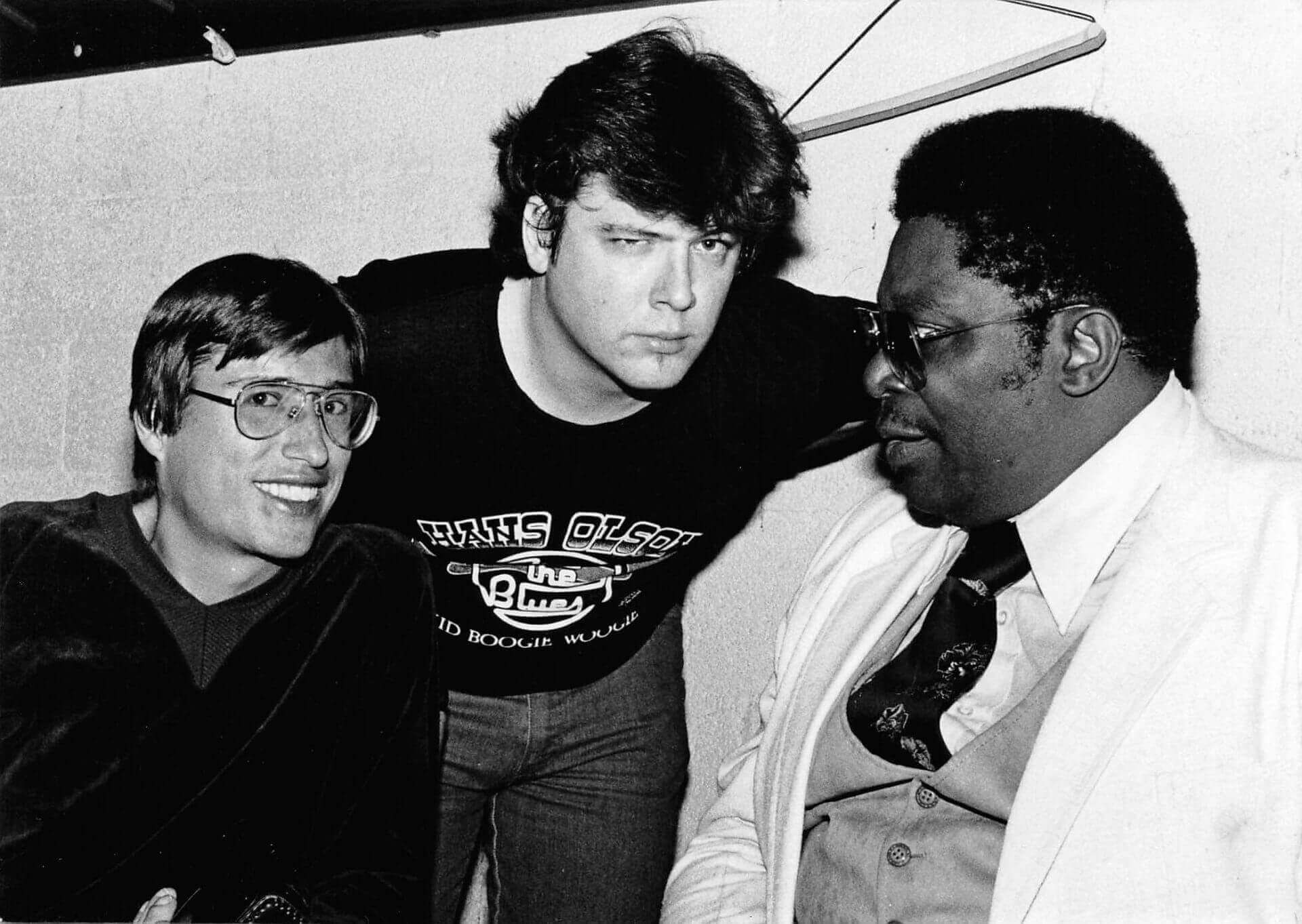 My brother Jimmy and I with BB King.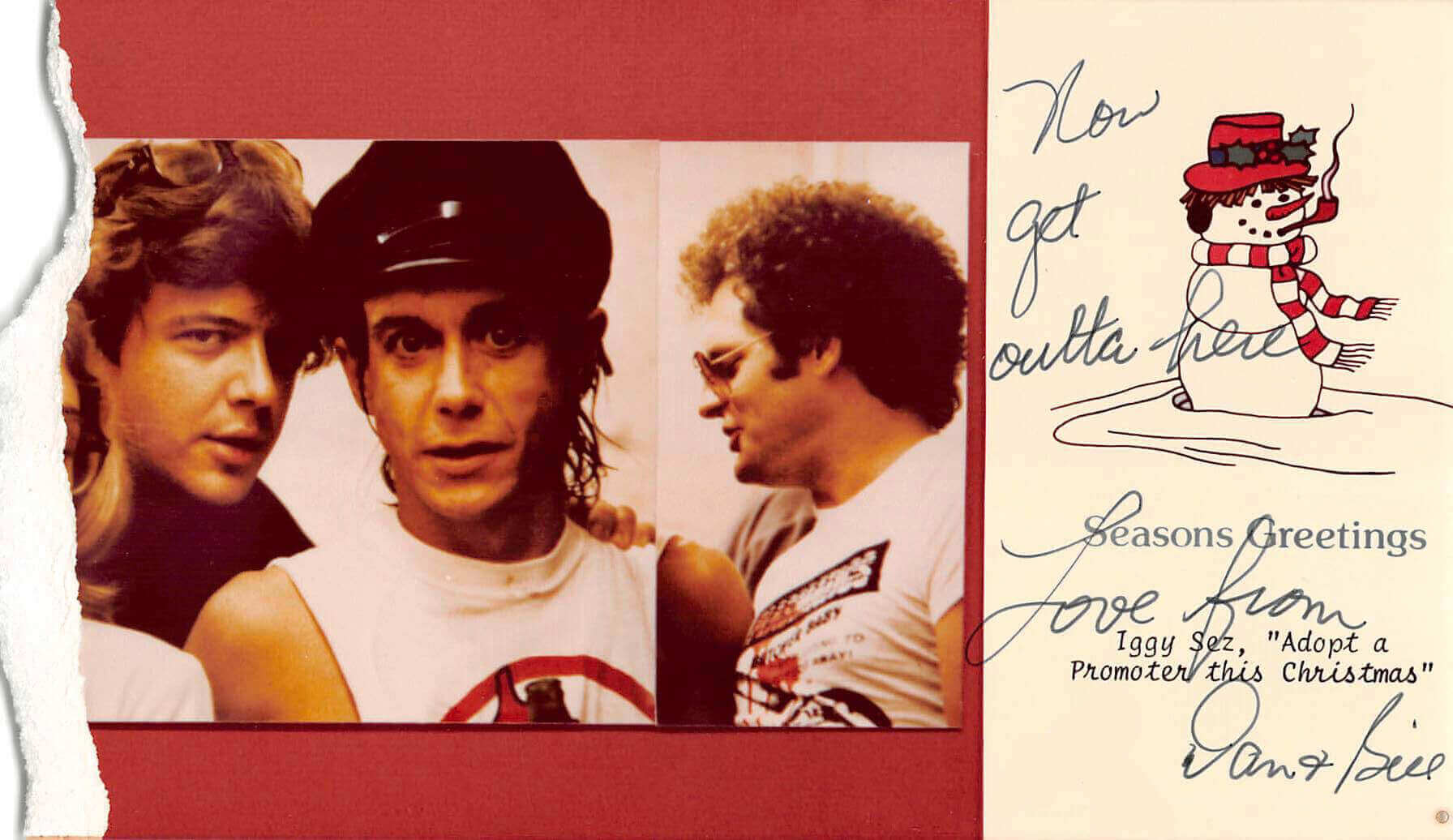 1982 Evening Star Xmas Card.  Me, Iggy Pop & Bill Niblick, my great friend & original Evening Star partner.
Original Backstage pass, thanks Carole King.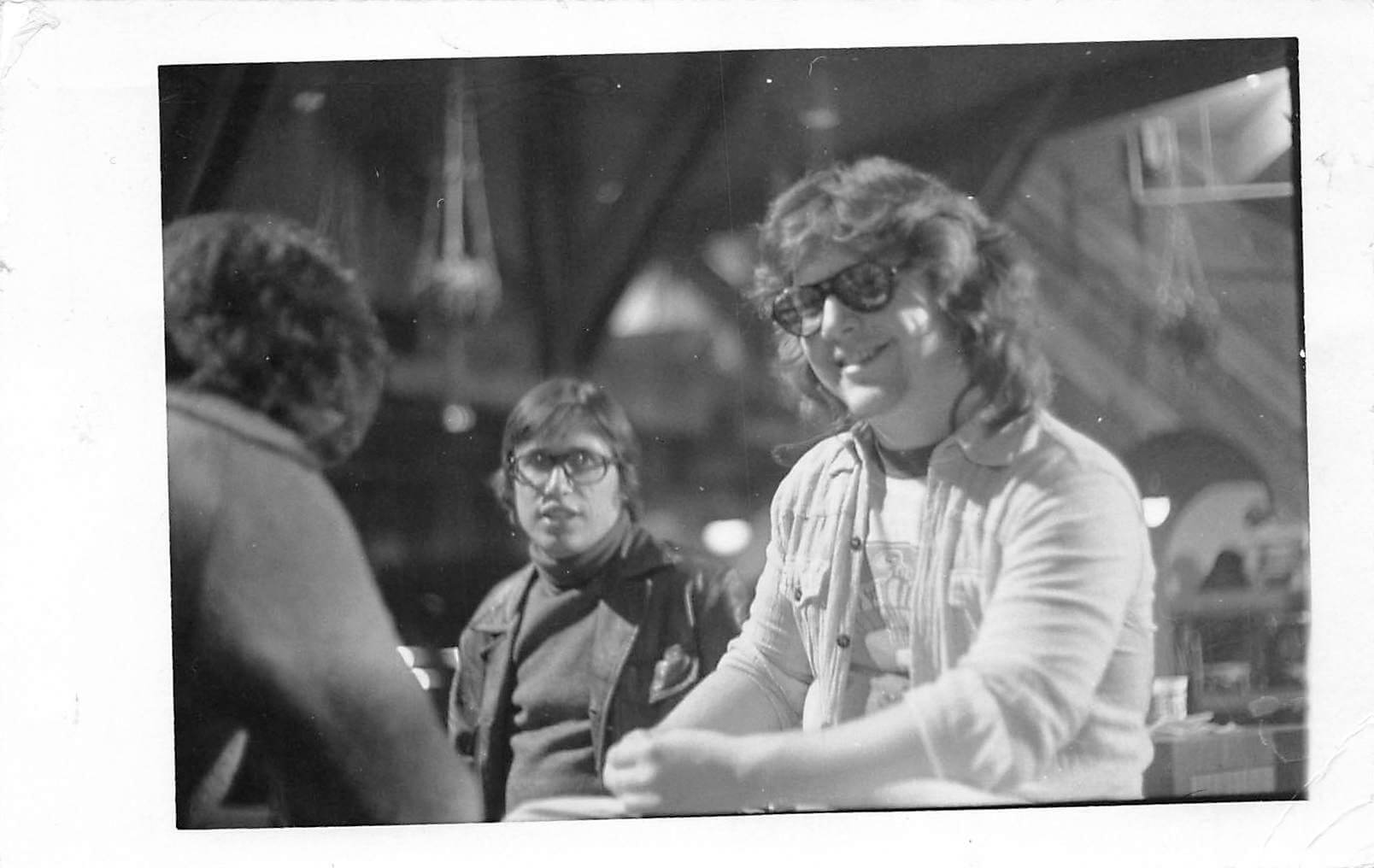 Me and my brother Jimmy at Dooley's.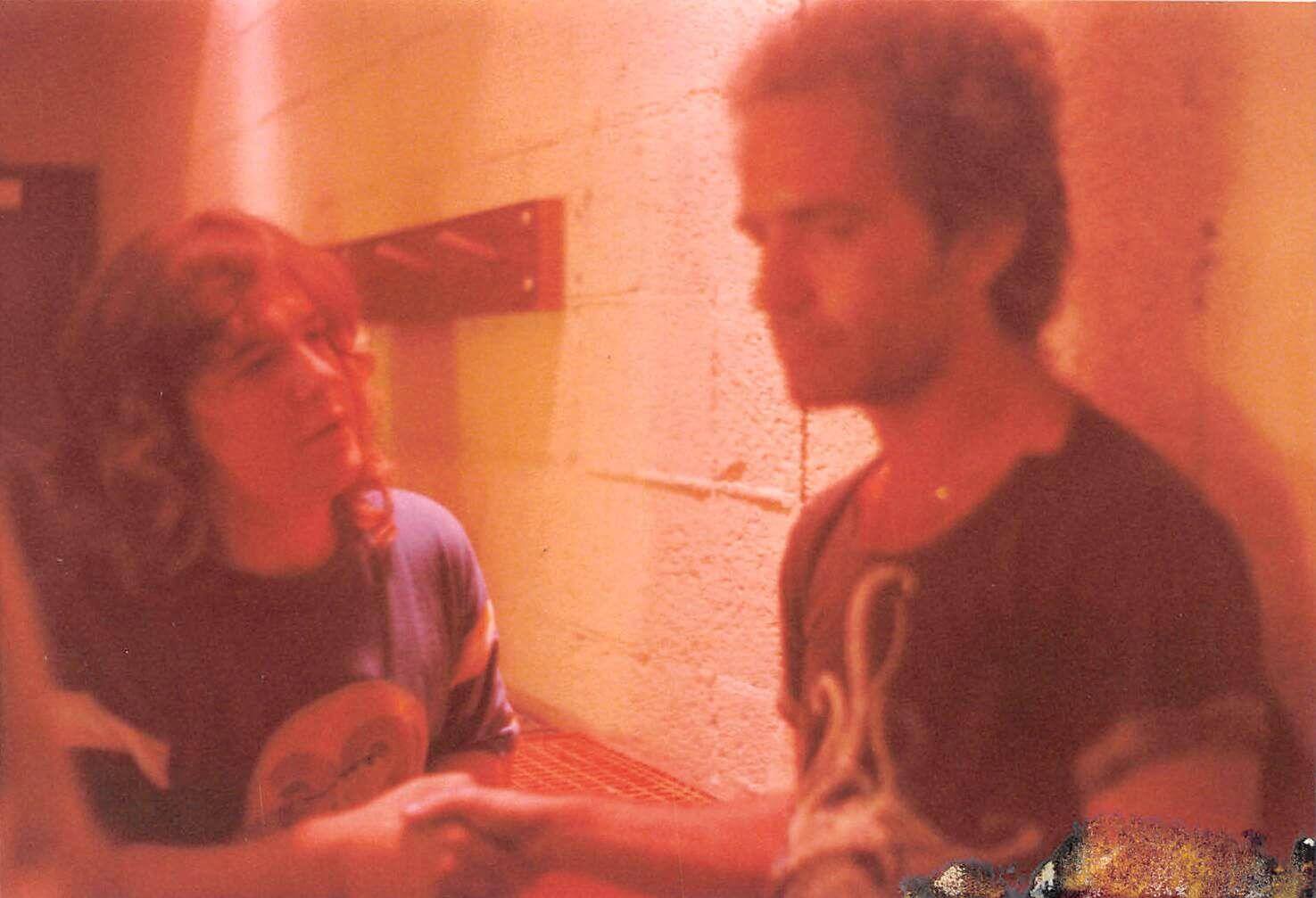 Me at 24 and J.J. Cale, obviously he is thrilled to see me.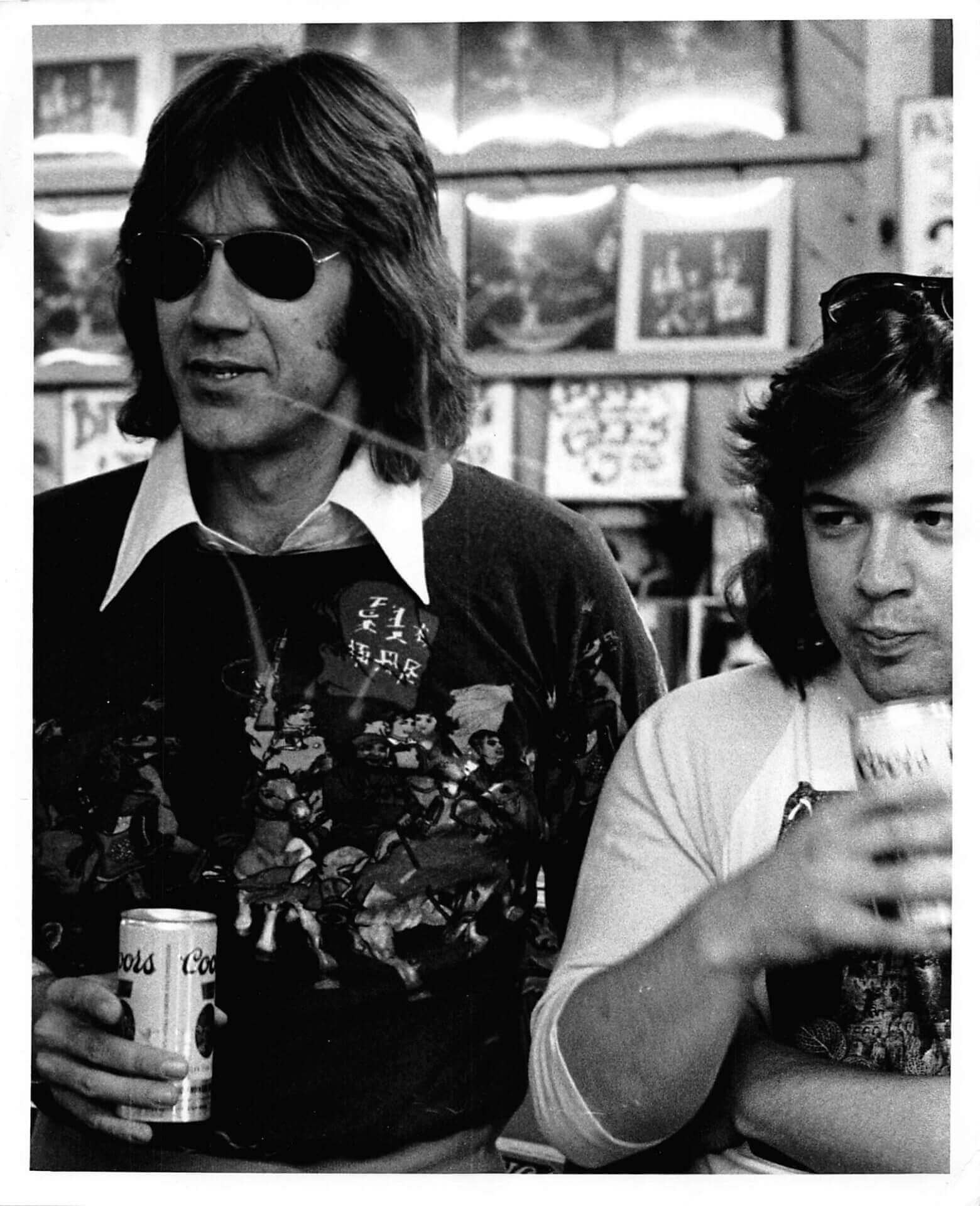 Ray Manzarek (The Doors) Odyssey Records in store appearance in Tempe.